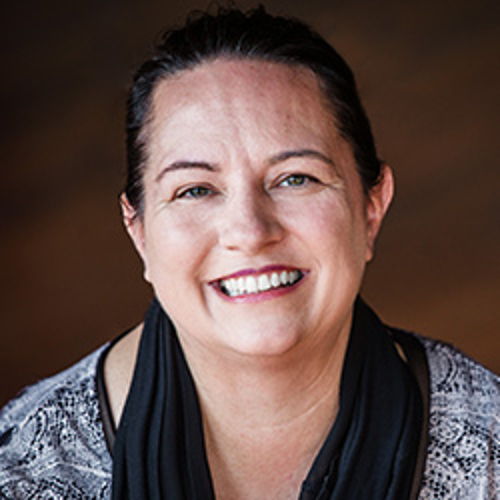 Tammy S.
from Nicaragua
Story #643
Tammy Stearns is a mom, a missionary, and the Women's Ministry Director of Project H.O.P.E in Nicaragua.  

It's a ministry that ministers to the poorest of the poor- dump women and their children, single mothers, prostitutes, those abandoned and suffering.  Her faith is deep. It has strong roots. It's been tested.

Almost five years ago, Tammy's daughter Taellor died while at their home in Nicaragua in a random and freak accident.  

Taellor was only 19 years old. But on the day of their daughter's death, Tammy and her husband determined to live out the faith they had been sharing with those around them.  To walk the talk, so to speak.

If you've gone through heartache, or are experiencing it now, listen to the powerful words as Tammy shares how she made it day to day, determined to live without doubt, blame, or bitterness.

Tammy found that the only way to make it through Taellor's death was to hold on to Jesus Christ and His truth as tight as she could.
Click the play button below to listen to Tammy's full story:


---
Click here to send a direct email to Tammy.
You can learn more about Tammy
here
.
The above link will take you to a site not related to 1MillionStories.org. We do not endorse opinions expressed on external websites due to the inability to properly review the content of every linked site.