Real stories. Real people. Real life-change.
Featured Story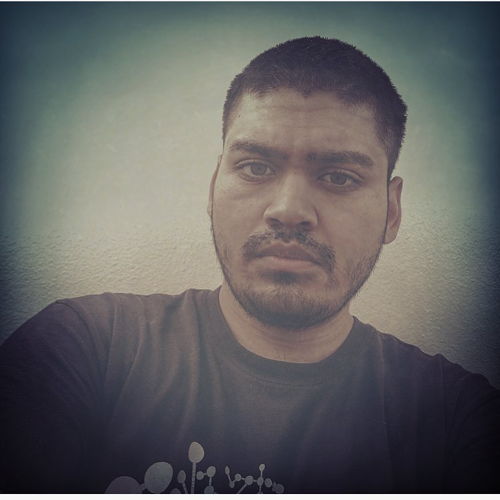 CA
I began going to church at a very young age. I was maybe five years old when my mother started attending services. I grew up in an environment where I always knew God and knew of God. At the same time, however, it was difficult because my father was not christian. He never wanted to go to church or have anything to do with God. For many years of my life, thi...
View full story »
Share your story. Change a life.
Your story is unique and was meant to be shared. 1MillionStories.org is a platform of faith and collection of stories of how God saves, encourages, and restores people's hearts and minds around the world.
Help us mobilize one million Christians to get engaged in sharing their stories. Together we can show the world how to discover the transforming love and power of God through Jesus Christ.