Real stories. Real people. Real life-change.
Featured Story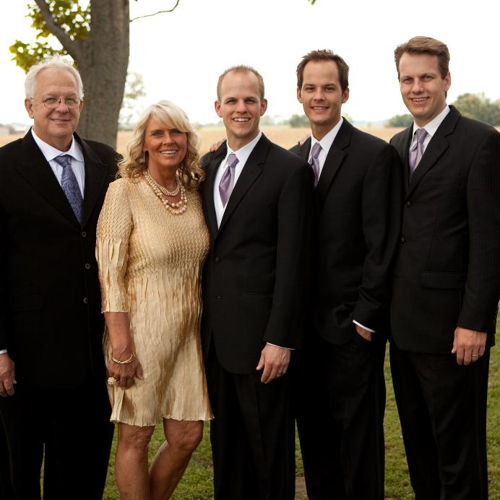 KS
I am one of thirteen children. We were raised in a "Quote: Christian home" where "spare the rod and spoil the child" was the "golden rule." I hated church! It was full of jealousy, backbiting, gossiping and lying. We never knew the word "Love" but knew the word "Fear"! As in fear God and fear your parents! I learned Bible verses and pretended t...
View full story »
Share your story. Change a life.
Your story is unique and was meant to be shared. 1MillionStories.org is a platform of faith and collection of stories of how God saves, encourages, and restores people's hearts and minds around the world.
Help us mobilize one million Christians to get engaged in sharing their stories. Together we can show the world how to discover the transforming love and power of God through Jesus Christ.