Real stories. Real people. Real life-change.
Featured Story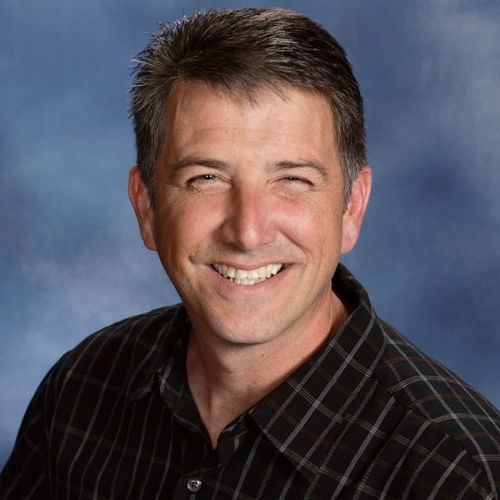 MO
I've found you really can't escape God. God has been after me since I was born. He's also after you. He wants you and a relationship with you. At a very young age, I grew up a pastor's kid. One Easter I'm watching a story about Jesus on tv. All of the sudden they were crucifying Jesus. It shocked me. I hadn't really seen that. It bothered me greatly ...
View full story »
Share your story. Change a life.
Your story is unique and was meant to be shared. 1MillionStories.org is a platform of faith and collection of stories of how God saves, encourages, and restores people's hearts and minds around the world.
Help us mobilize one million Christians to get engaged in sharing their stories. Together we can show the world how to discover the transforming love and power of God through Jesus Christ.