Real stories. Real people. Real life-change.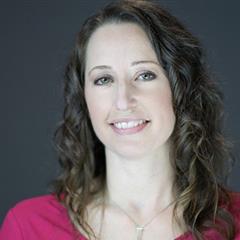 Growing up I noticed mothers spending time alone with their daughters. I would see them at the zoo, at movies, or out on shopping sprees. Lunch without dad, so they could talk like best friends and tell about secret crushes. I grew up having a poor relationship with...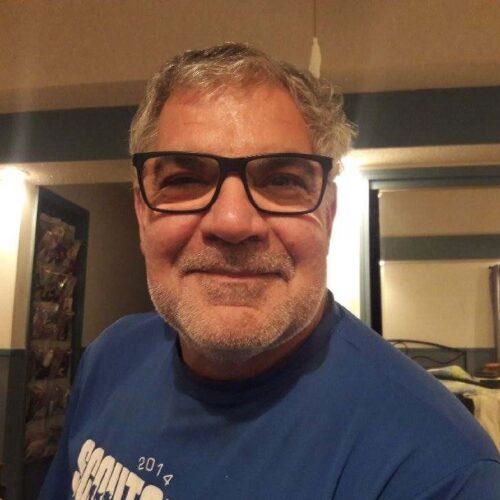 March 2,2020 was an unusual year for a lot of people. Covid was starting. I laid in the hospital not knowing what was going on. My kidney was failing. I'd lost a lot of way. My liver was not doing much better, my heart was not doing a lot better...when I was eight...
Share your story. Change a life.
Your story is unique and was meant to be shared. 1MillionStories.org is a platform of faith and collection of stories of how God saves, encourages, and restores people's hearts and minds around the world.
Help us mobilize one million Christians to get engaged in sharing their stories. Together we can show the world how to discover the transforming love and power of God through Jesus Christ.