Real stories. Real people. Real life-change.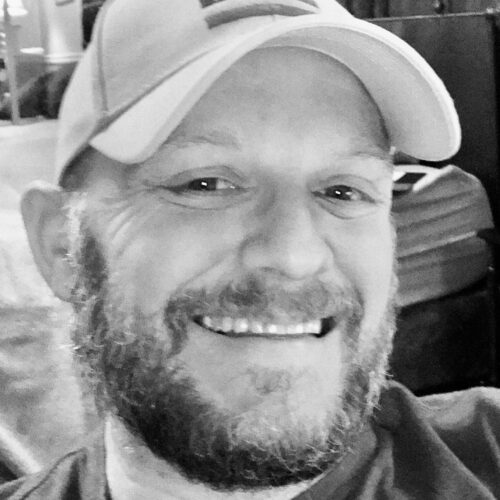 My life had been a wreck for as long as I can remember. I was very angry, and I always felt a sense of abandonment, not because I didn't have a loving mom, but because I hated life. At an early age, I began using drugs to fill the void in my life. You see, my dad was...
Share your story. Change a life.
Your story is unique and was meant to be shared. 1MillionStories.org is a platform of faith and collection of stories of how God saves, encourages, and restores people's hearts and minds around the world.
Help us mobilize one million Christians to get engaged in sharing their stories. Together we can show the world how to discover the transforming love and power of God through Jesus Christ.