Real stories. Real people. Real life-change.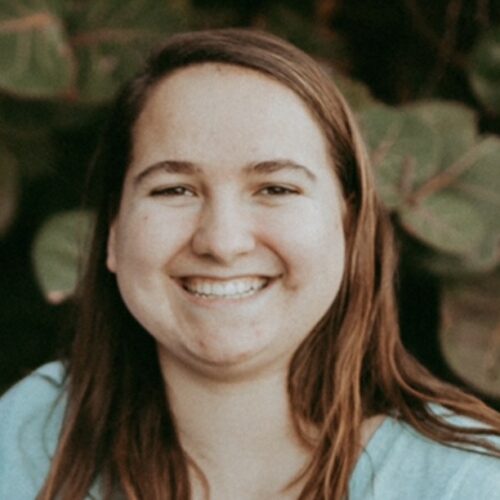 While attending AWANA as a 9 year old my pastor would close out the evening by praying "if any child here doesn't know you don't let them sleep until they do" and through this I went home and could not sleep. I opened my Bible and read John 3:16-18 and asked Jesus...
Share your story. Change a life.
Your story is unique and was meant to be shared. 1MillionStories.org is a platform of faith and collection of stories of how God saves, encourages, and restores people's hearts and minds around the world.
Help us mobilize one million Christians to get engaged in sharing their stories. Together we can show the world how to discover the transforming love and power of God through Jesus Christ.