Real stories. Real people. Real life-change.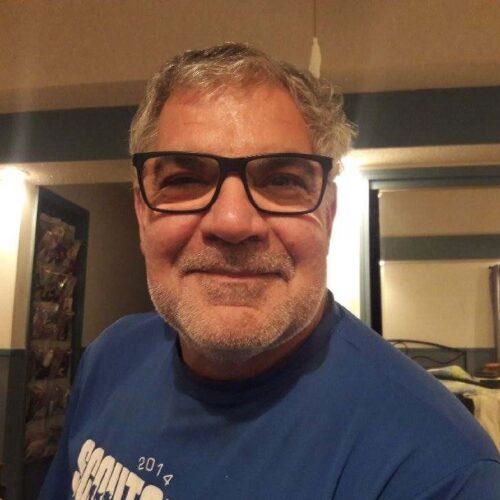 March 2,2020 was an unusual year for a lot of people. Covid was starting. I laid in the hospital not knowing what was going on. My kidney was failing. I'd lost a lot of way. My liver was not doing much better, my heart was not doing a lot better...when I was eight...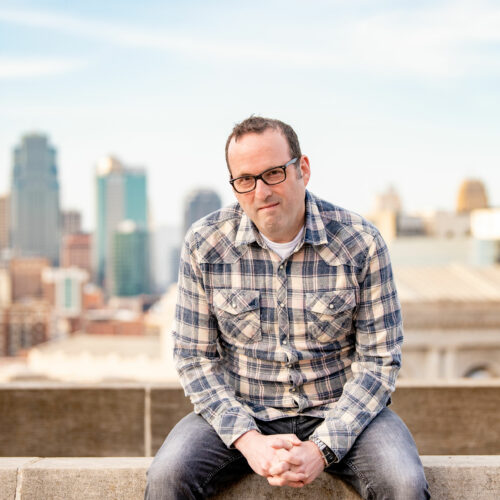 April 14, 2020. This was the day I turned my life over to Jesus. Typing these words still feels strange to me. I grew up in a Jewish family and considered myself an atheist most of my life. As Jerry Seinfeld said, we are pretty much in the religion for the food and...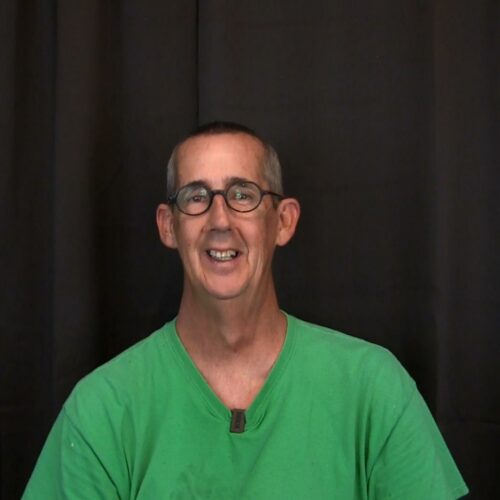 My story is that in 1990, I was in a motel and I was watching Easter movies and I accepted Jesus Christ into my life! He kept me alive, and I got baptized in 1995. My life has improved dramatically, since I started walking with Jesus.
Share your story. Change a life.
Your story is unique and was meant to be shared. 1MillionStories.org is a platform of faith and collection of stories of how God saves, encourages, and restores people's hearts and minds around the world.
Help us mobilize one million Christians to get engaged in sharing their stories. Together we can show the world how to discover the transforming love and power of God through Jesus Christ.