HELPING CHURCHES ACTIVELY SHARE JESUS CHRIST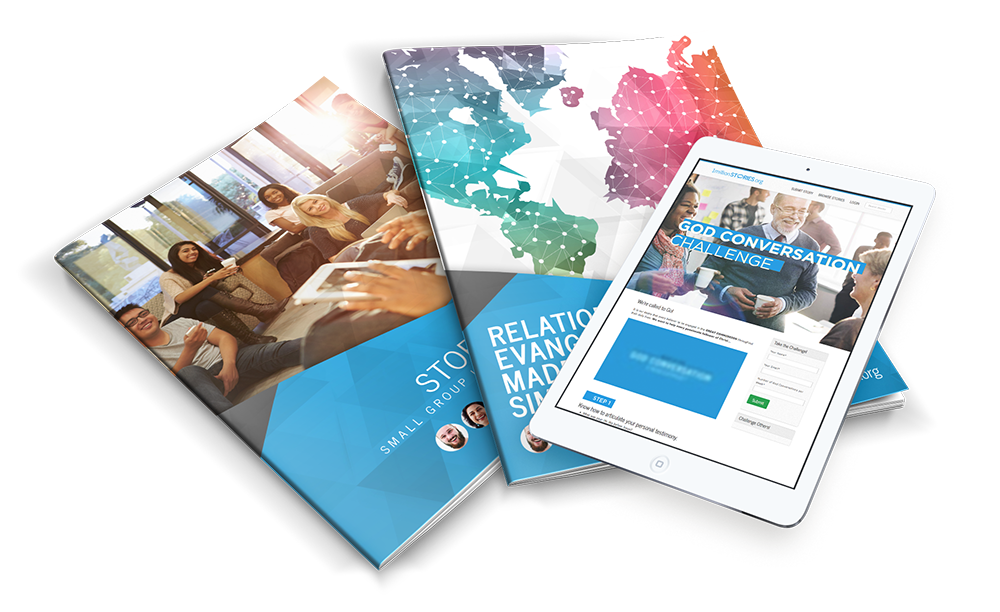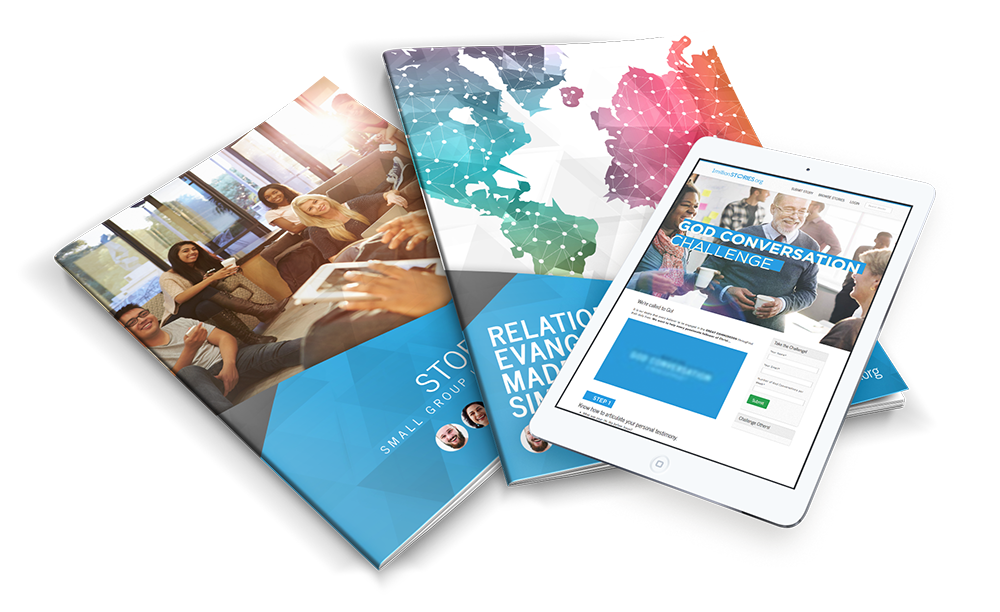 GET YOUR FREE
DIGITAL PASTOR'S PACK
PACK INCLUDES
Custom Story Cards for youth groups and churches.
Story a 6-week small group study leaders guide.
Relational Evangelism Made Simple includes Story Writing Tips, Preparing Your Heart, Ways to Make Impact, 8 Simple Keys to sharing your faith, and Creating a Relational Evangelism Culture in your Church.
God Conversation Challenge Web Page Containing a simple system of tips, tools & videos to help you mobilize your church to intentionally and regularly share the Gospel.


1MillionStories.org offers free resources to churches of all sizes. No payment is needed to receive Digital Pastor's Pack. Resources will be delivered via email shortly after registering. We dislike spam just as much as you do and promise to only email periodically.