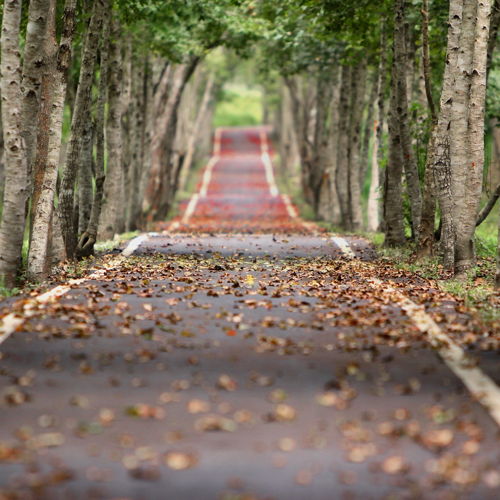 Richard C.
from MO
Story #589
My story starts when I was a young kid in elementary school. My sister came and picked me up every week to go to Church. I had fun and from what I remember liked going to church. Then when I was a little older and I could make the decision for myself to go to church or stay at home with my dad, I chose to stay at home and do whatever was planned for the day with him, usually going fishing.

It wasn't until much later after High School, I was married and starting our family. My wife said to me one day that they were going to church. I immediately told her to have fun and that I would be staying at home to work on the porch roof that needed repaired. The next week my wife came to me and said that we were going to Church, I proceeded to say that I again had something to do; she said no you don't understand we are going as a family and you need to go with us. Needless to say I went with them to Church and started to understand that God had a plan for my life. I will never forget the sermon that was preached on the day that I gave my life to Christ. The preacher walked over to the choir door and slammed it shut and said do not let God close the door on you when he is calling you to come to him. I went to the front of the church and gave my life to Christ at that very moment.

I continued to go to church and felt God calling me to do more, and that week they announced that the church needed someone to teach the Middle School Sunday School Class. I talked with the Pastor and the Youth Pastor and began teaching the class within a couple weeks. That led to the Youth Pastor asking me to join him in helping with the Youth Group on Sunday nights. All this was happening and I could still feel that God wanted more for my life. I told my wife that I thought God was calling me to preach. Having said that she told the Pastor who then proceeded to tell me at dinner that I was going to be preaching on Wednesday night in 3 weeks. I looked at him and said who told you that I wanted to do that, I looked over at my wife and she had a grin on her face that told me that she had been talking to the Pastor. I preached that first sermon, which was probably the shortest sermon in the world, and that let me know that was what God was calling me to do. I took the steps to become a Pastor and there is nothing that I like doing more than sharing the good news of Jesus Christ with others.

1 Corinthians 9:19 "Though I am free and belong to no man, I make myself a slave to everyone, to win as many as possible" This is something that hits home with me as I know that many do not know the joy of having Christ in their heart. I want to make this a statement in my life that everyone can see and want for them in their lives as well.
---
Click here to send a direct email to Richard.